BubHugs and Overdose Lifeline
have partnered together
to bring the State of Nevada
"this is (not) about drugs"
An Educational Program Designed to Prevent First Use and Save Lives
Overdose Lifeline, Inc. has developed the "This is (Not) About Drugs" educational program to help inform students regarding the risks of prescription pain medicine (opioids) and heroin use and provide alternatives to using drugs and alcohol in dealing with the issues, stresses, and pressures facing today's youth.
The "This is (Not) About Drugs" educational program is designed for students grades 6-12th as an effective lesson for helping raise awareness to the risks of misusing prescription opioids. How misusing prescription opioids can lead to addiction, heroin use and overdose. The lesson encourages students to make good choices and provides the student with skills to combat peer pressure, gain support, and resources for making decisions about their own body and health.
The program has reached more than 22,000 students in the state of Indiana and communities in CA, IL, KY, MA, MI, MS, TN and PA. The program is endorsed/supported by Anthem Foundation, Indiana Public Safety Commission, Indiana Students Against Destructive Decisions (SADD), the Indiana Department of Education, the Indiana Division of Mental Health and Addiction (DMHA) and IU Health.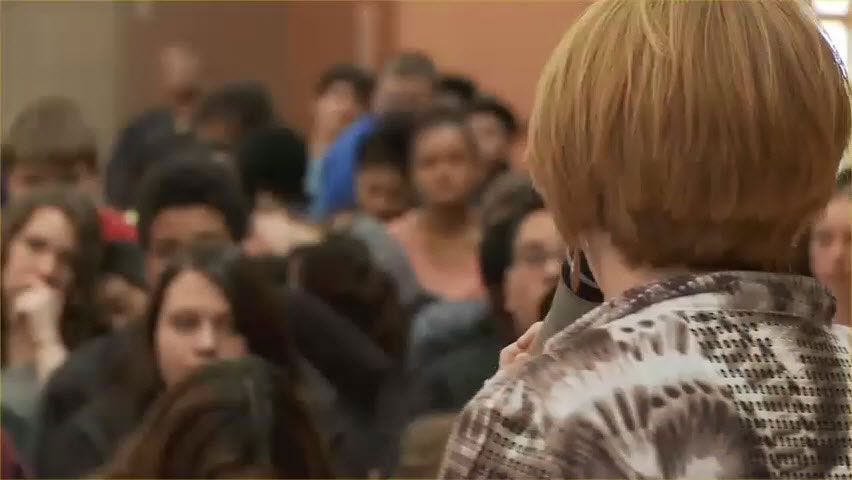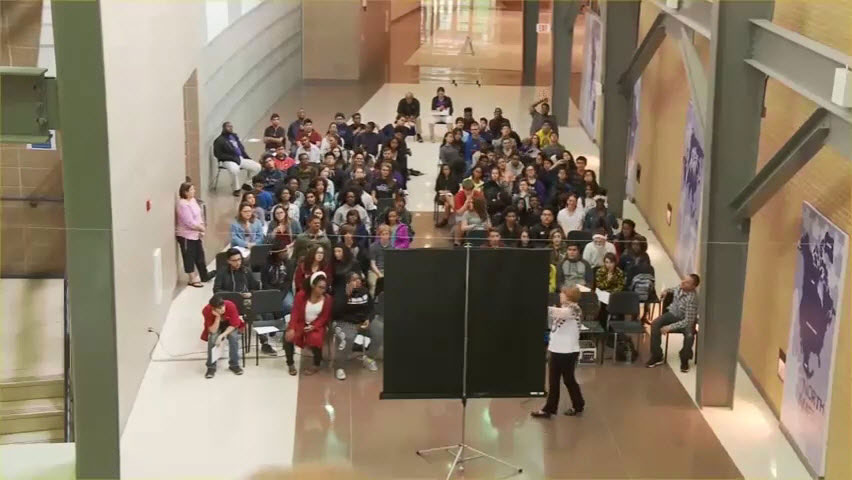 With prescription pain medicine and heroin addiction rising across the nation and with overdose as the leading cause of death of our youth, it is critical that we help our youth through awareness and knowledge.
The "This is (Not) About Drugs" prevention program is an outcomes-driven, science-based youth opioid prevention program – incorporating the NIDA principles, risk and protective factors – that can be rolled out anywhere in the United States.
Specifically addresses the national opioid public health crisis
Complements substance-abuse prevention programs such as Botvin LifeSkills and Too Good For Drugs
Targets students grades 6 – 12, prioritize transitional years
Pre- and post-assessment incorporated into the program design
Classroom setting is recommended, over convocation
Built for 45-minute time block, can expand for longer time periods
Undergoing third-party evidence-based study for SAMHSA NREPP review/accreditation
Presenter training and support for deploying the program within your community or state
Available for licensing
Designed to Prevent the First Misuse and Slow the Rise of Youth Substance Use, Overdose and Addiction Rates
Companion Parent Program is Available Now. Contact education@overdose-lifeline.org for more information.